Magazines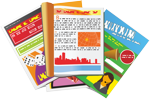 Travel magazines have articles that inspire us, give us ideas on future trips, and remind us of past trips. They are full of advertisements which have the same effect. We prefer the printed editions, but acknowledge that there are certain advantages to having all your magazines on a tablet.
Most travel magazines are inexpensive if you subscribe. For example, the individual edition price of Condé Nast Traveler magazine is $6.99; however, you can subscribe for as little as $10 annually. (Note that subscription rates vary based on special promotions, multi-year subscriptions, etc.)
We encourage you to subscribe, at least for a year, and see where they inspire you to go. Happy adventures!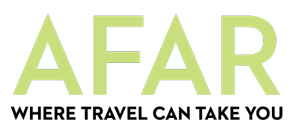 AFAR magazine is a new entry in our list of travel magazines. AFAR focuses on experiential travel. It is for the traveler who wishes to experience a destination, not just visit it. AFAR showcases that are a bit off the mainstream, such as a review of ancient forests, France's Holy Waters, and tips for responsibly exploring reefs.
---

Condé Nast Traveler magazine shows the more luxurious side of travel, typically highlighting "the best" of hotels, safaris, restaurants, resorts, islands, and so forth. While we may not want "the best" — "the best hotel for families" doesn't work for us 🙂 — the magazine covers a broad range of topics, ideas, and places. And like many of these magazines, the advertisements often times catch our attention more than the articles.
---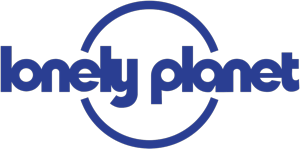 We've been reading Lonely Planet for years. The company is the largest guide book publisher in the world, and the magazine reflects the diversity of places people travel. The paper edition is slightly wider than most magazines, helping to bring the beautiful photographs to life. It has in-depth articles and is a great coffee-table magazine.