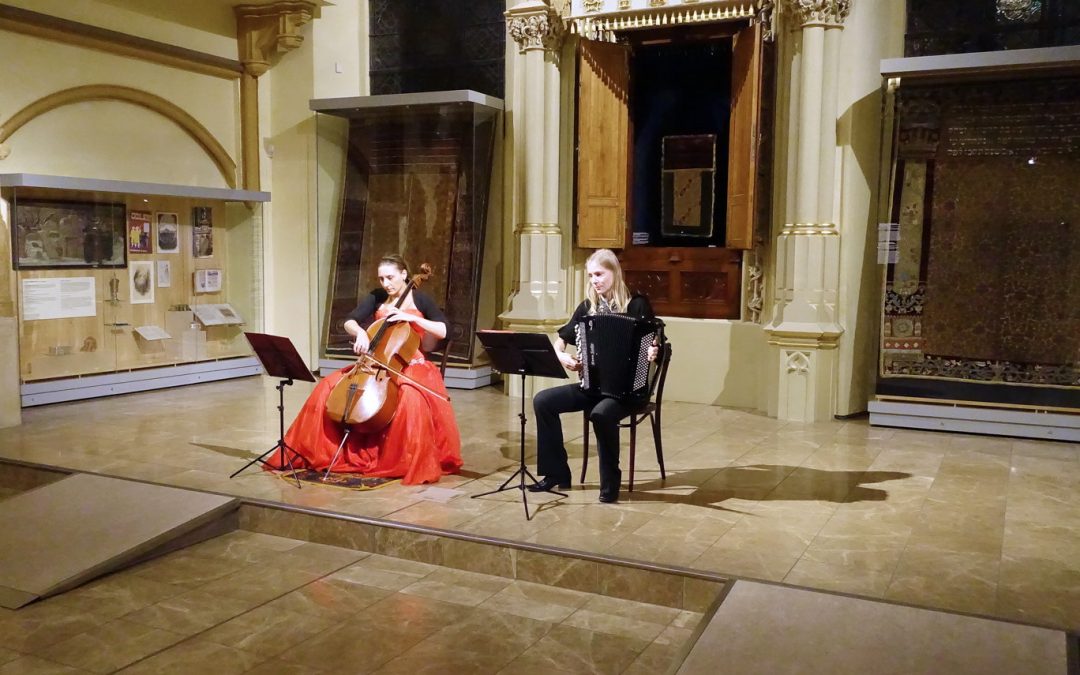 A ballet, a concert, and an opera: experiencing European culture with Giselle, Pictures from Journeys, and La Traviata.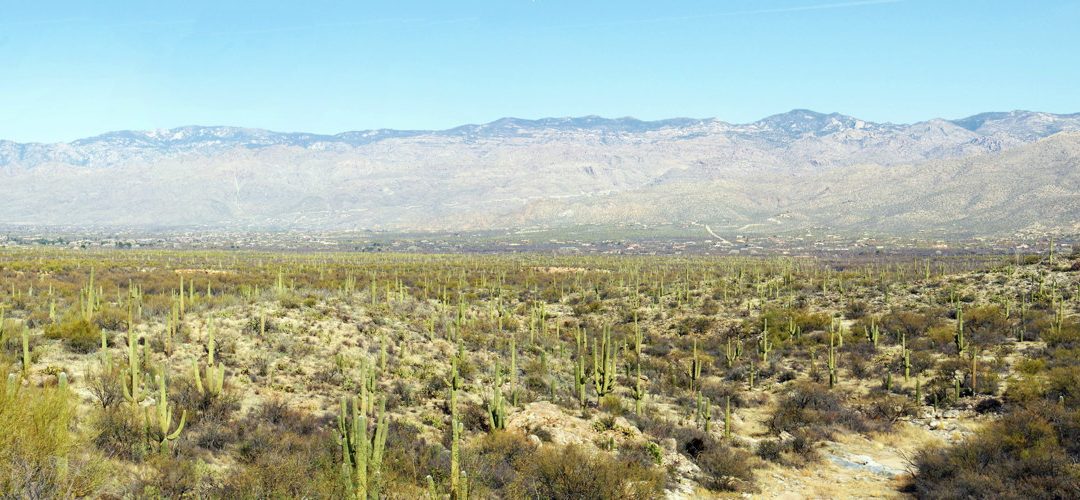 A road trip to Arizona includes dune buggies on the Algodones Dunes, visiting Saguaro National Park and Agua Caliente Park, touring the Mount Lemmon Scenic Byway, and a few days in snowy Sedona.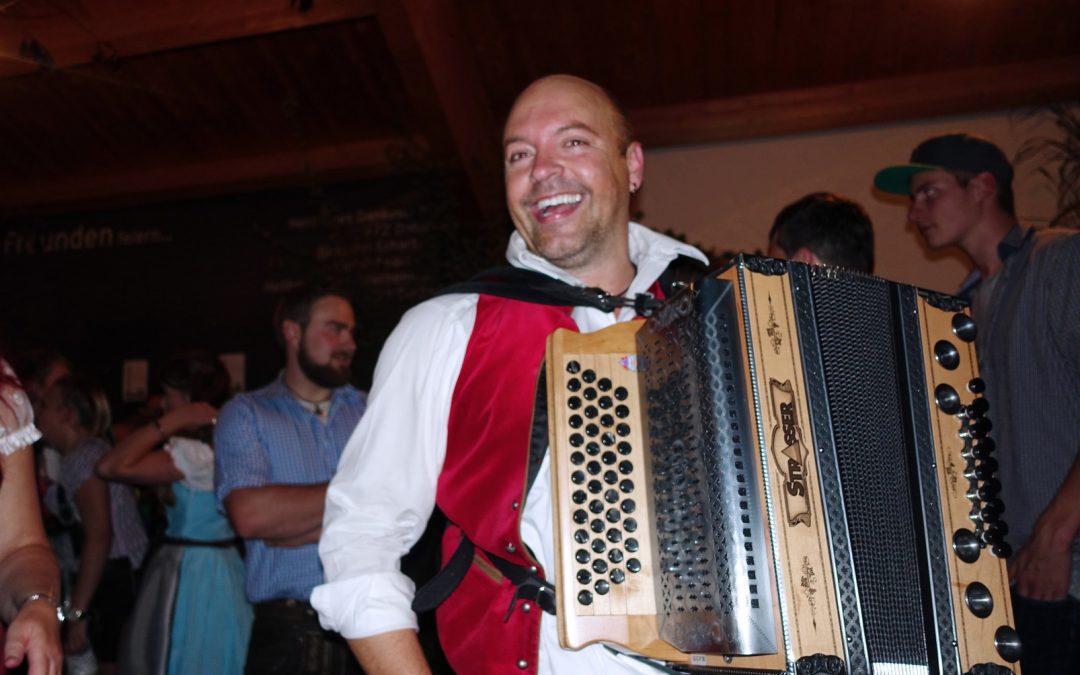 The 2,300 residents of Pleiskirchen put on an annual wine festival, and we have to good fortune to be able to attend.